Here is a comprehensive review of Sniffies. Sniffies is a great dating app for curious guys only.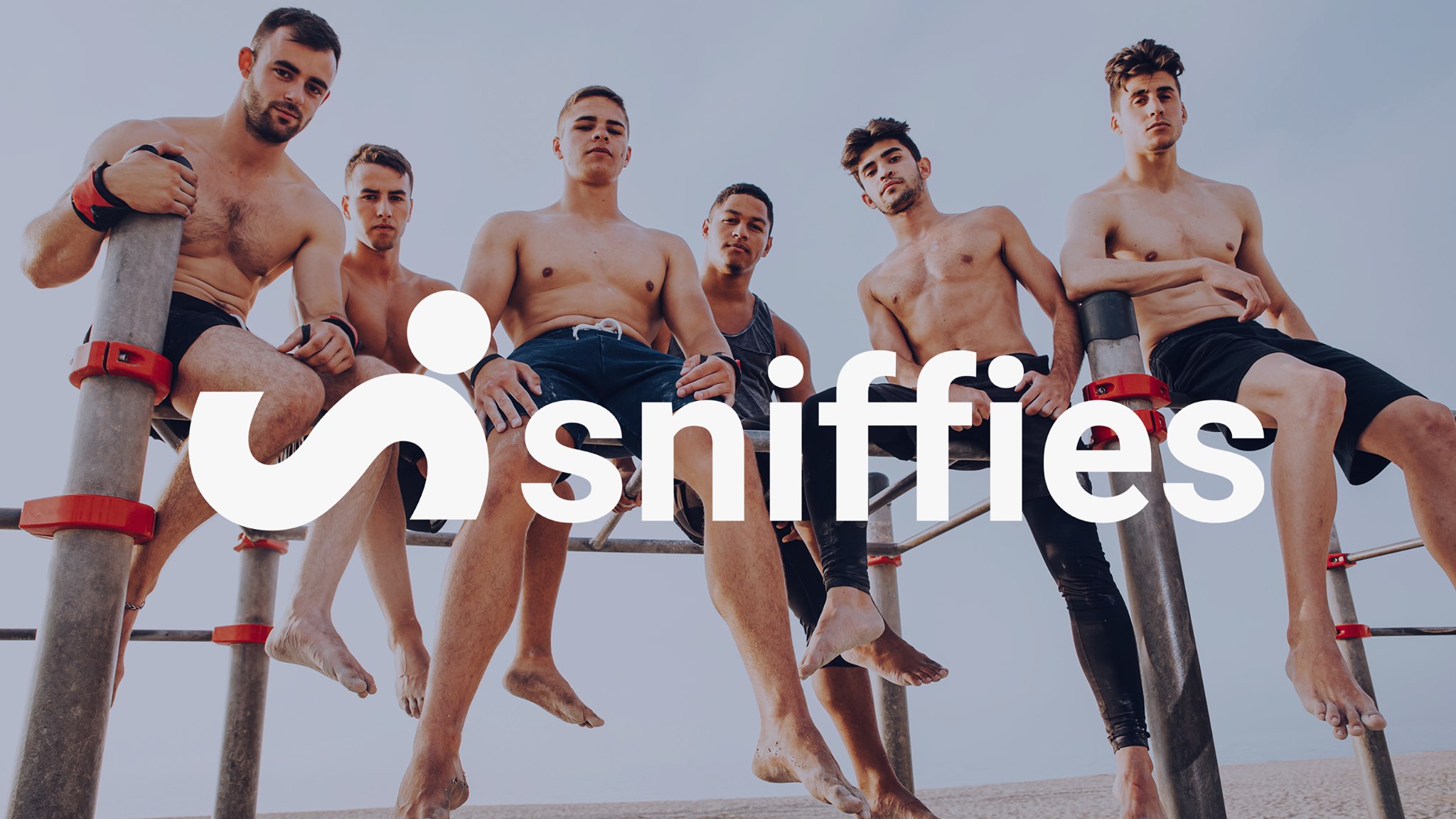 Review of Sniffies
Sniffies is a modern, map-based meetup app for gay, bi, and curious guys.
It is fast, fun and free to use.
Sniffies has quickly become the hottest and fastest-growing cruising for guys looking for casual hookups in their area.
Sniffies is carefully crafted with groundbreaking tools and cutting-edge features designed to make meeting guys as quick, easy and exciting as possible.
They have massively transformed the way guys find other guys. The Sniffies cruising app is rich, and it is as anonymous.
The app is minimal, beautiful and easy to use.
Sniffies is free to use, and you don't need an account.
Features of sniffies.com
1. Map-based Cruising
This is the modern way to find casual encounters with other guys.
The Sniffies map updates in real-time, showing nearby guys, active groups and popular meeting spots.
2. It allows you to be anonymous

Sniffies has built-in tools for discretion and anonymity. This allows you to explore your fetishes with other guys freely and openly.
3. See and be seen
At Sniffies, if they can't see you, you can't see them. While you are using Sniffies, yoy will be visible to other guys on the map. Unless you are a Sniffies Plus member.
Sniffies will never show your exact location. To protect your privacy, your actual location is adjusted into a pseudo-location.
4. You can upload your pics
Yes, nudity is allowed in your profile pics. That is why you won't find Sniffies in the app stores.
5. You can set your own hosting status from within your profile
An orange ring around a guy means he's actively hosting.
6. Unlimited chats
You can chat with other guys by clicking on them. And then click the chat icon from within their profile.
7. Find a cruising spot
If may want to first meet at a cruising spot or venue before taking the fun somewhere more private.
You will notice cruising spots and venues on the map will light up when other guys are there or planning to be there.
These cruising spots and their descriptions are user-generated.
8. Join or host a group
9. Sniffies LivePlay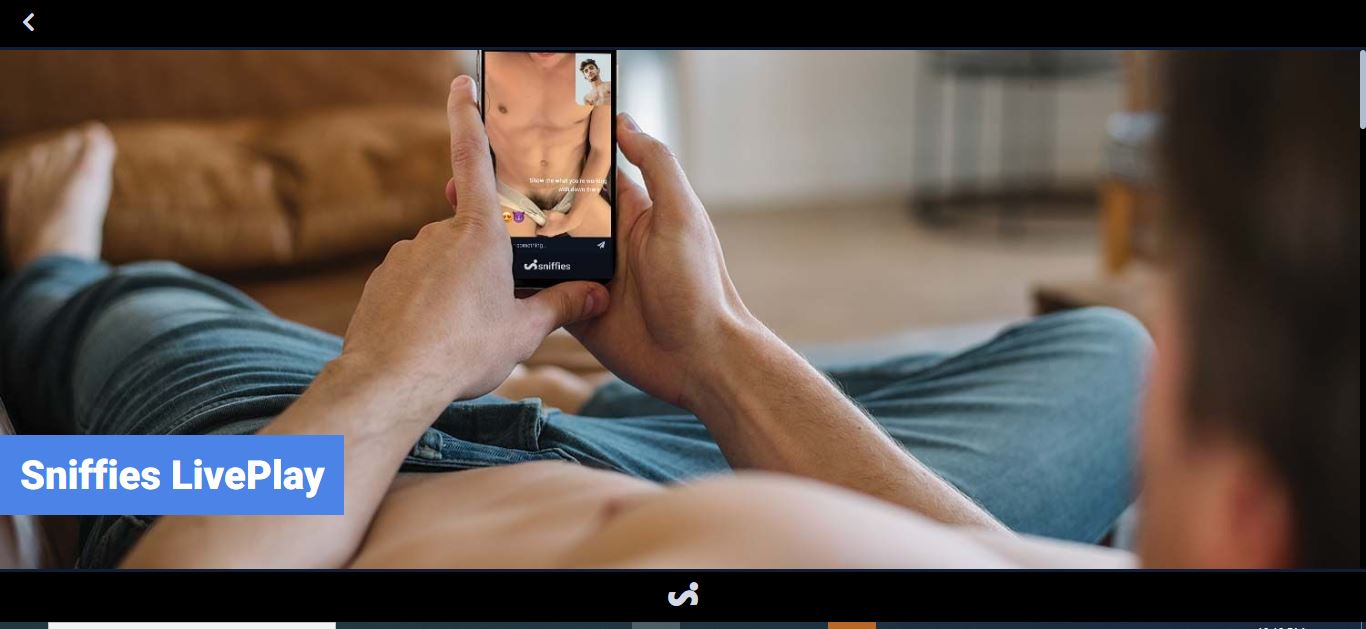 Sniffies LivePlay lets you video chat with other Sniffies guys from the comfort of your home. With this, you don't always have to meet up to hook up.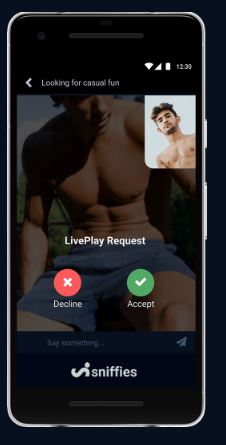 LivePlay is also a great way to see if you're into him before meeting up in person.
10. Easy Cruising by design
Sniffies is specially designed to help you find exactly what you are looking for in the least amount of time.
How to Use Sniffies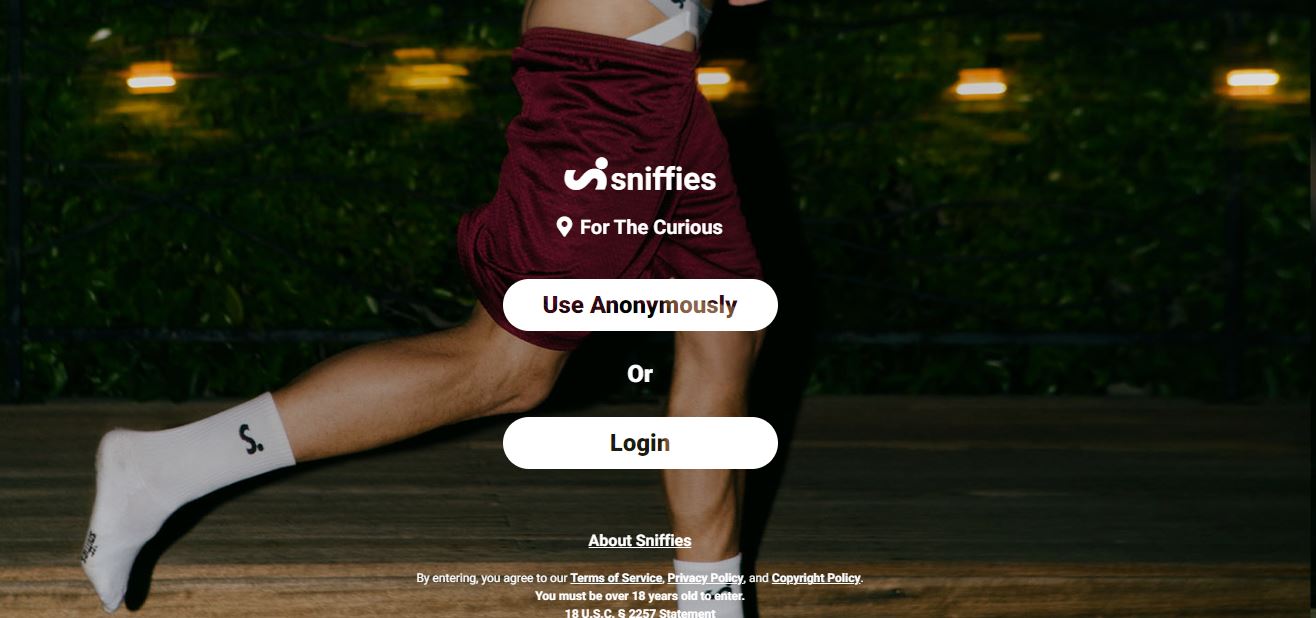 Log in to sniffies.com.
Click on Use Anonymously (if you want to be hidden).
Or click on Log in to get started.
Click here to register an account for free.
Top Reviews of Sniffies.com (Review of Sniffies)
You must be 18 years and above to use Sniffies.
The Sniffies app is not available on iOS or Android because it's too sexually explicit. Instead, you have to access it from your web browser.
Sniffies is all business; the boys are open for business. No chit-chat. No nonsense!
On Sniffies, you can post a full-frontal, a booty pic, or a hole pic as your profile image. (You can't do that with any app on iOS or Android.)
The app seems to be heavily populated by cis gay and bi men, though there are nonbinary babes and trans men and women on Sniffies, too.
As an orgy connoisseur, the app's most intriguing feature is the fact that people can post about the orgies they're hosting.
Sniffies encourages users to get out of the house and explore what's around them, mapping out a network of cruising hot spots from public restrooms and wooded enclaves to porn theaters and glory holes.
Users are only visible when actively connected to the site, and the UI leans into this ephemerality by regularly purging chats and encounter histories.
Sniffies is the ideal outlet to find no-strings-attached, casual hookups or lunch break sexual experimentation.
Information about Sniffies' origins is hard to come by. The site has existed in some form or another since 2018.
Sniffies doesn't disguise itself as a dating app. It's very sex-forward.
The site takes its users' privacy and online safety very seriously.
Sniffies receives around 20 million visits a month, according to BleepingComputer.
Conclusion:
If you are gay and want pleasure ASAP, Sniffies is for you. It is a great app, we must say. Try sniffies.com today.
Recommended:
Review of fartpartners.com (Comprehensive Guide)
A Review of catholicmatch.com (2023 Guide)
Review of latterdaymatchmaker.com (2023 Guide)