Facebook Ad Account Disabled for Unusual Activity – Easy Fix: Have you had your Facebook Ads account revoked? Let's see why your account may have been suspended and how to get it back in operation!
You're a brand manager with a lot on your plate. Your Facebook advertising is running along pleasantly for one minute, and the next, well, it's social chaos because you see this text:
"Because of unusual activity, your advertising account has been flagged. Any advertising you're displaying will be suspended for security reasons."
You say to yourself, "Okay fine." "It can't be too serious; there 's no 'unusual activity,' ok I'll contact Facebook's lovely employees and clarify that there was a mistake."
That's the start of your enormous social media catastrophe.
This post is drawn from my personal experiences with having my Facebook ad account suspended and how I worked towards regaining access to it.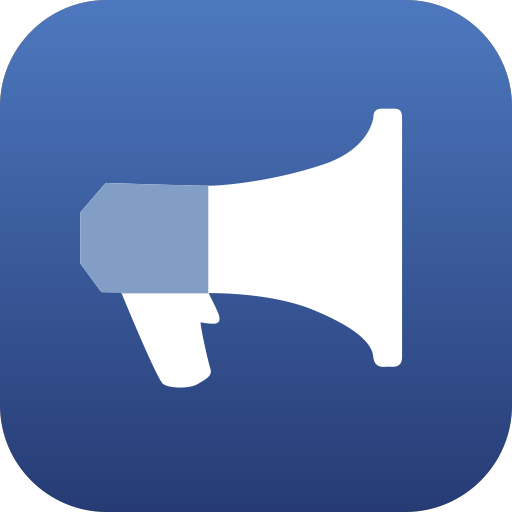 What Does It Mean for Facebook Ad Account to be Disabled?
Suspension is disappointing news if you're a social media manager. If your heartbeat is already racing, brace yourself for it to get even faster.
Here's how it'll play out:
Regardless of how well your advertising is doing, they will all be suspended.
It's possible that you won't be able to analyze the results of those advertisements in the past.
You will not be able to add new advertising or payment methods.
Why Was Your Facebook Account Suspended?
Checking your online payment or card account should be your first priority. Has your account been compromised, or have you spent more than normal because of a legitimate security risk?
Confirm your method of payment immediately for your own safety, and if your account or page has been compromised, immediately notify Facebook.
You haven't been hacked? The second thing you must consider yourself is if you broke a Facebook advertising guideline unintentionally.
You probably never reviewed the rules, as I did, and instead stumbled upon them each time you broke one, right? So, here are some typical Facebook regulations that users have broken on multiple occasions:
employing more than 20% text.
not using a capital "F" when writing Facebook.
didn't fit the landing page to the advertisement.
Using a proxy IP to view my advertisement account.
using expressions that hinted at betting or gambling.
How do you reactivate your Facebook ad account?
Now begins the hard task. It's neither straightforward nor fast to get your Facebook advertisements on your account unblocked.
Electronic forms, community-run forums, and an electronic ranking system account for the bulk of Facebook's "support." Your ad was probably suspended because no one looked at it, and getting it unsuspended takes human intervention.
You may have to wait up to one month for a human response if you appeal the decision–electronically, of course. Yes, this is true!
Make an appeal.
Resubmitting the appeal form, according to my sources, sends you to the bottom of the list. Send it once, and then wait… and wait… and wait some more. The form can be accessed by clicking on the link in your red warning letter, but only once!
Connect a second account.
You need to get your advertisements back up and running as soon as possible, so you may try utilizing a new payment method with a separate profile tied to the website. Your paused advertising may not be able to be reactivated, but you should be able to generate new ones.
Rethink your social media strategy.
If you've been depending too heavily on Facebook paid to advertise, it's necessary to switch to the basics and concentrate on organic engagement.
Use communities and message boards, tag other organizations in your posts and vary your channels by asking fans and associates to promote your content. Despite not having a paid ad account on Twitter, I've always had a better level of engagement there.
Suspending your Facebook account will push you to rethink your entire social media marketing plan!
It isn't about the cash!
If you conduct a search on google about this topic, you will discover that your case is not unique. Hundreds of disgruntled advertisers (including some major players) are facing the same predicament.
You must also be aware that "spend" appears to be unimportant to Facebook. My company spent $10,000 per month on advertising and it had no effect on the results. So, before you start saying things like "Do You Know Who I Am," "I Spent $X Monthly," or "I Would Invest My Marketing Funds Somewhere else," keep in mind that it won't change the outcome and won't leave you feeling any happier.
Recommended:
Facebook Dark Mode Settings – How to Enable Dark Mode on Fb App
Notification Settings In Facebook – Turn Off Facebook Dating Notification