Join Dating App on Facebook – Facebook is not usually thought of as a place to find a romantic partner. However, Facebook does provide a dating service known as "Facebook Dating." It's there; you just have to find it and use it.
If you're having trouble finding love, the updated Facebook dating app platform can help you find more potential romantic partners who share your interests.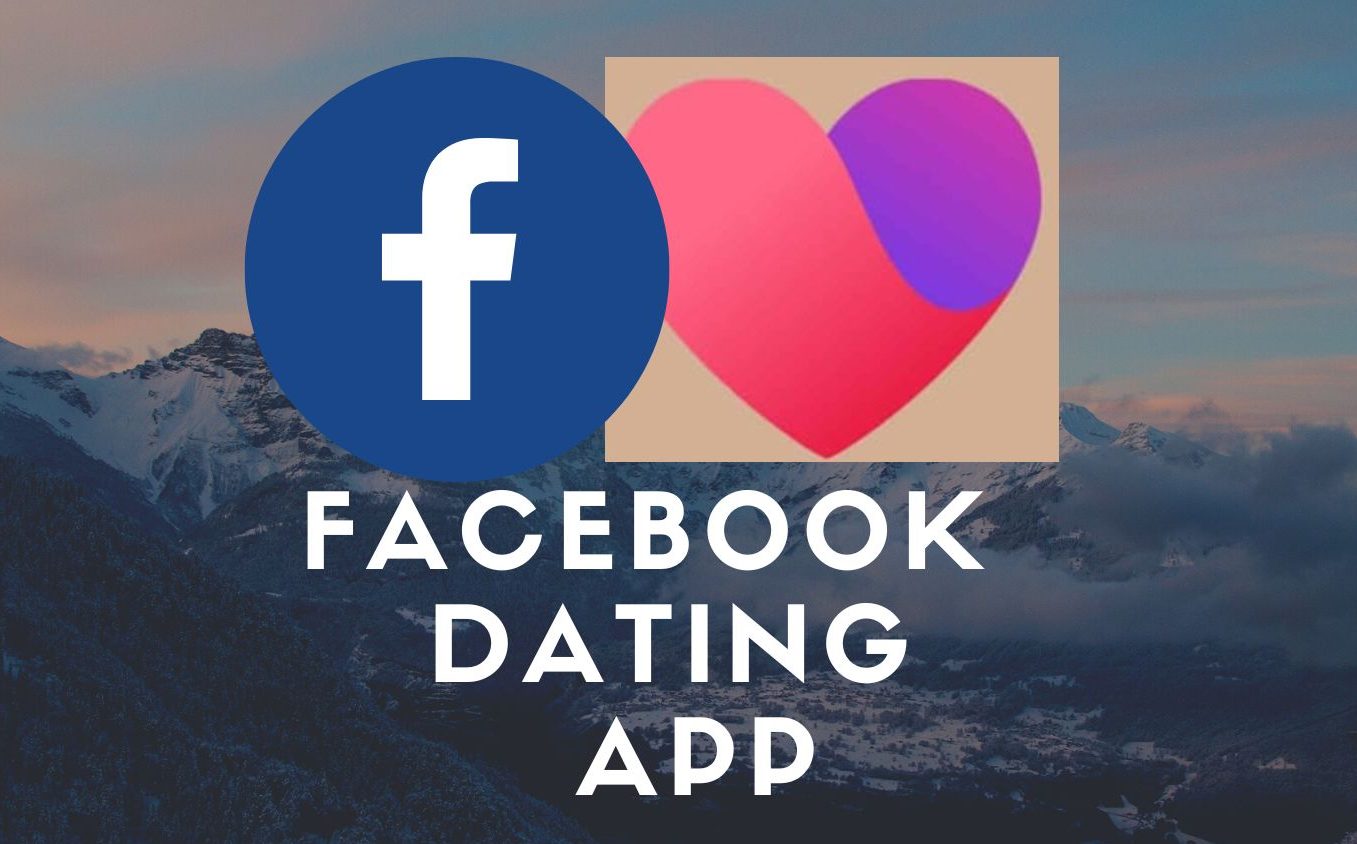 Moreover, dating on Facebook just got better and sweeter. Even with the existence of several online dating platforms, users still prefer searching for singles on Facebook; this is because Facebook Dating is free and easy to use.
If you are not already on Facebook Dating, you should try joining today to find singles, and I bet you will enjoy the experience.
Further, single users looking for love can create a dating profile within their existing Facebook account. It will not be visible to friends or family, nor will it be displayed in the News Feed. It will only be visible to other people using the FB dating service.
Note: Facebook Dating is only available on the Facebook apps for Android and iPhone. You won't be able to access FB Dating on your computer.
How to Create a Facebook Dating Profile
Before you create your profile, turn on Location Services for Facebook. Dating uses Location Services to suggest matches based on your distance preferences.
Note: If you delete your Dating profile, you can't make a new one for seven (7) days.
Here is a step-by-step procedure on how to create your Facebook Dating profile:
Launch your Facebook mobile app.
Tap the hamburger menu icon (three horizontal lines) in the bottom-right corner of the screen (iPhone) or in the top-right corner of the screen (Android).
Then tap Dating.
Tap Get Started, and continue through the questions. Make your selections and tap Next, or you can tap Skip to move to the next question.
Review your profile details, then tap Confirm.
To complete your profile and add more details and pictures, tap one:

Preview suggested profile: to automatically use information and pictures from your Facebook Profile.
Complete profile manually: to add details and pictures yourself.
That's all on how to create a Facebook Dating profile. Click here to learn how to update your profile. Also, to learn how to change your preferences for a match, click here.
How to Find Singles for Free on Facebook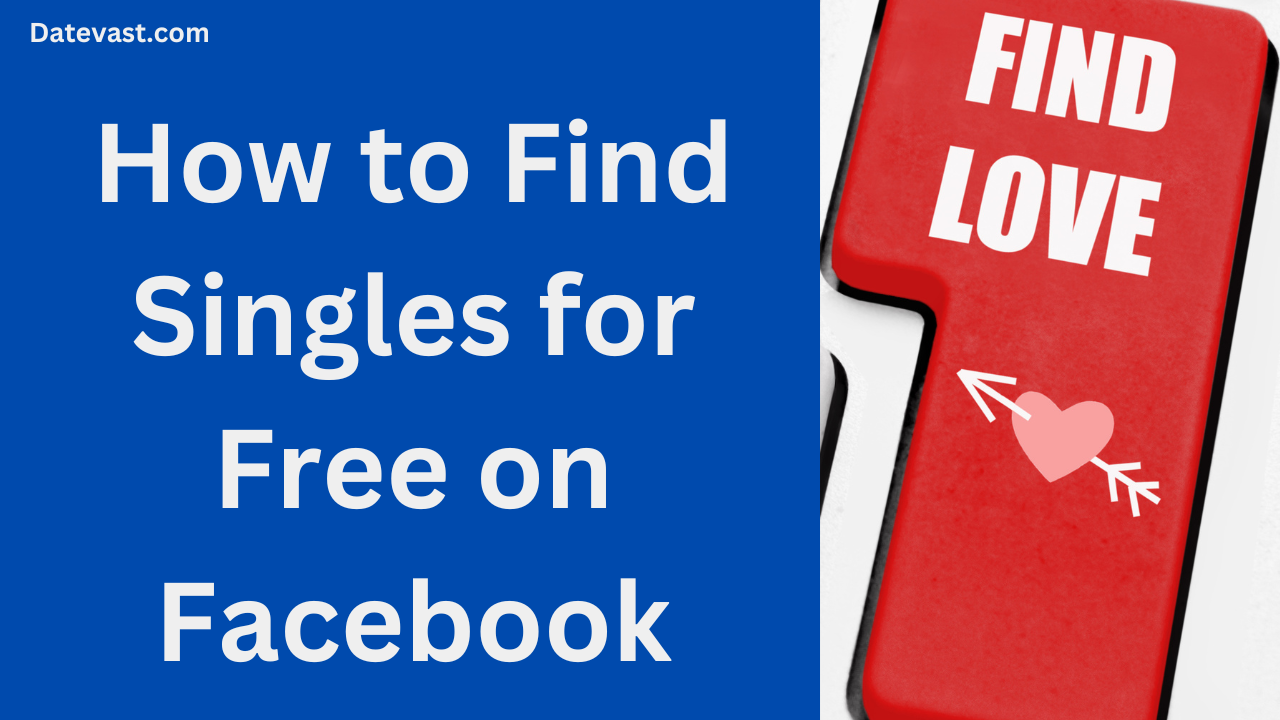 Finding singles on the Facebook app is a simple process. It is important to know the best ways to target singles on Facebook to avoid asking a married person for a date. Here are the ways to find singles on Facebook:
Add Friends
This first route is very easy and stressless, and it is as easy as adding friends to your Facebook account.
You can pick out singles through the details displayed on their profile and express your heart towards them.
Note: If a user is not convinced of their target's relationship status, he/she can ask them about their status for clarity and, subsequently, know what step to take.
Join Facebook Dating Groups to Find Singles

Adding Facebook friends and sifting out the singles among them can be difficult and disheartening.
So, joining a Facebook dating group assures you that whoever you are teaming up with is single because the group is strictly for singles.
How do you discover dating groups around you? It's quite simple. In the search field on your Facebook homepage, type "Facebook dating." A list of dating groups will appear; scroll through and choose.
Guess what? You can join as many dating groups as you want. So go ahead and click on the groups of your choice and tap the 'Join group' option. That option sends the group admin a request to join the group.
In some situations, the admin accepts your request and sends you a short question to which you must reply simply and honestly before being added to the group.
In other cases, you might not need to answer any questions but hold on for the admin of the dating group to consider your request and get to you.
Here are some Facebook dating groups to join:
Join Facebook Events
To connect with people in your neighbourhood, use Facebook events. You can view local events on Facebook and indicate whether or not you plan to attend.
There is also a forum for discussion, which can enable you to meet other attendees. You might make a few new friends at local gatherings, some of whom might be available singles!
Use Facebook "Discover People" Feature
To find people nearby, use Facebook's "Discover People" feature. You can search by city, level of education, and employment history.
This feature works best for finding people you may know, but it may also be used to display a list of people in your neighbourhood.
Through the results, you can "shop" around exactly as you would when dating online. Also, remember that this feature displays both single and married people. There isn't a filter just for single people.
How to Enhance Facebook Dating Experience with Other Features
There are several other features available on Facebook Dating that can improve your experience and help you connect with possible matches. They are: 
Secret Crush Feature:
With the Secret Crush feature, you can select up to nine Facebook friends or Instagram followers you're interested in.
If you already have a crush on one of your Facebook friends or Instagram followers, you can secretly let them know. Tap their profile, and they will get a notification that someone has a crush on them.
However, they won't be able to see who it is unless they mark that they are interested. Only then will your profile be revealed to them, and you can start a match and a chat.
Events and Groups:
By viewing other users who are a part of the same Facebook events or groups as you, you can meet others with similar interests to yours.
Video Call:
Video chat allows you to have a virtual date and get to know someone better after you've connected with them on Facebook Dating.
Using these options, you can maximize your Facebook Dating experience and raise your chances of making a lasting connection.
RELATED: Facebook Dating Now Available – How to use Facebook Dating App Download for Free
FAQs
Who will Benefit from Facebook Dating the most?
Singles who don't want to install a new app but already have a Facebook account.
Those who find other dating applications too difficult to use.
Singles who wish to have a completely free dating experience.
Who isn't a Good Fit for Facebook Dating?
Singles who are not on Facebook or wouldn't want to own an FB account.
Those who desire to remove confidential info from their dating profile.
Younger singles who are internet savvy and can use more complicated dating apps.
Singles who are below 18 years of age.
We hope you find this information helpful. Please use any of the share buttons below to share this information.
Feel free to drop any questions, comments or contributions regarding this article in the comment section below.