VRChat is an online virtual world service launched in 2017. It lets users across the world communicate and engage with themselves via 3D avatars and virtual landscapes.
VRChat was originally made to work with virtual reality headsets like the Oculus Rift, Oculus Quest line, SteamVR headgear  (like the HTC Vive), and Windows Mixed Reality.
However, it can be accessed without VR in a "desktop" mode that supports either a keyboard, mouse, or joystick.
VRChat provides an infinite set of social VR interactions by fueling the creativity of its community.
VRChat is the spot to visit if you're seeking fresh VR content or have an original idea.
VRchat Dating Platforms
Flirtual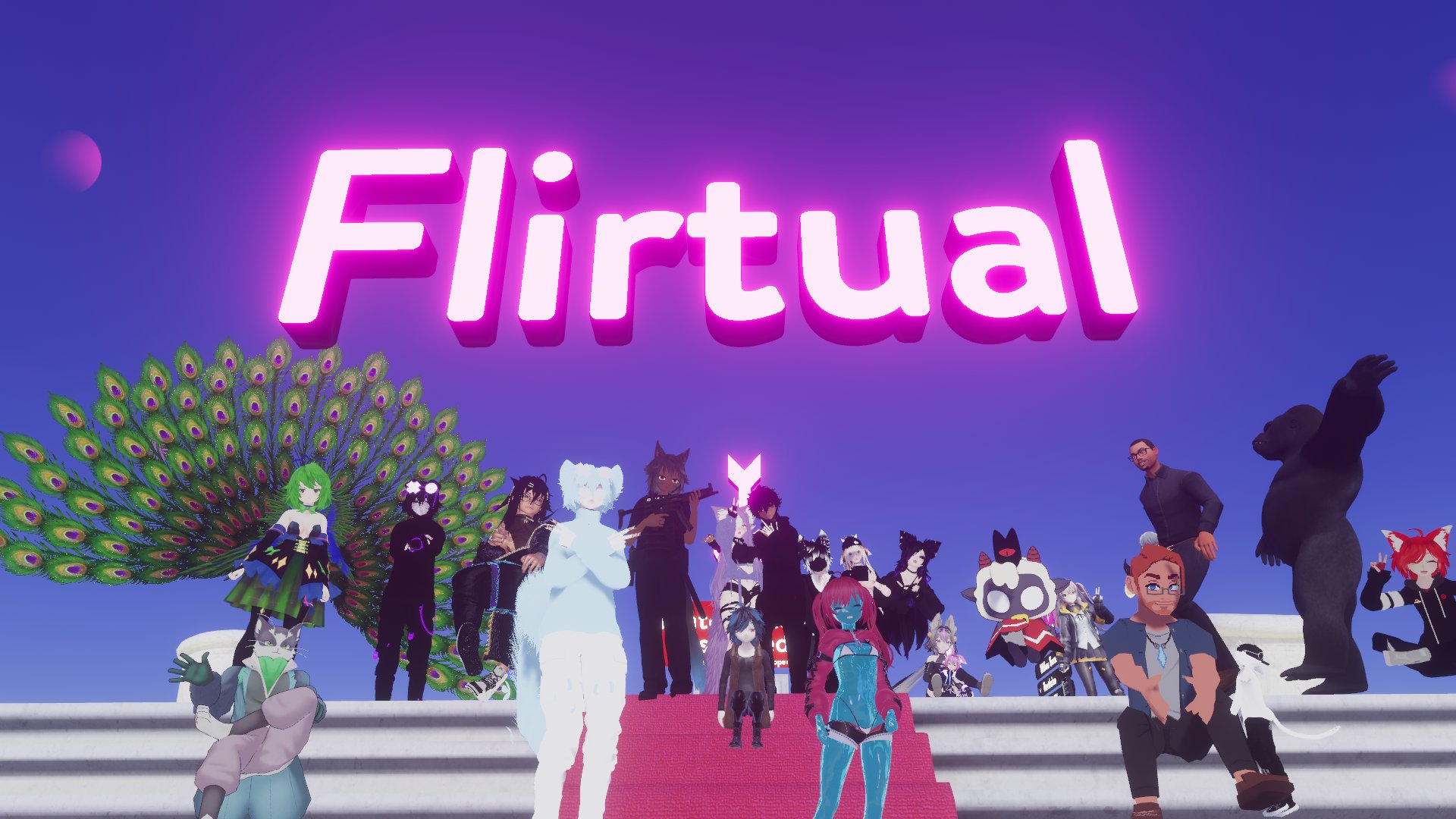 Flirtual (formerly: Virtual Reality Looking-For-Partner) is the 1st VR dating website. They have helped thousands interact in VR by offering thousands and thousands of matches to users around the globe. They link up lots of VR users for romance, relationships, and everything else.
They understand the impact of VR on our lives. Truth be told. It has aided us in overcoming our shyness, making some of our closest friends, staying calm during quarantine, and falling in love.
Nevermet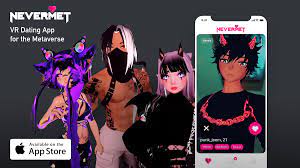 Nevermet is an innovative dating website targeted directly at VR users searching for romance in all the wrong digital spots. The concept is relatively easy. Users can set up a social profile with their preferred age and sex filters and scroll through other users in search of a prospective partner.
Imagine it as Tinder or Hinge, but instead of posting photos of your real self, you upload pictures and clips of your virtual self, like your unique VRChat avatar. The Nevermet platform expressly forbids the use of human faces. Instead, users are analyzed based on the voice, style, and gestures of their avatars.
Planet Theta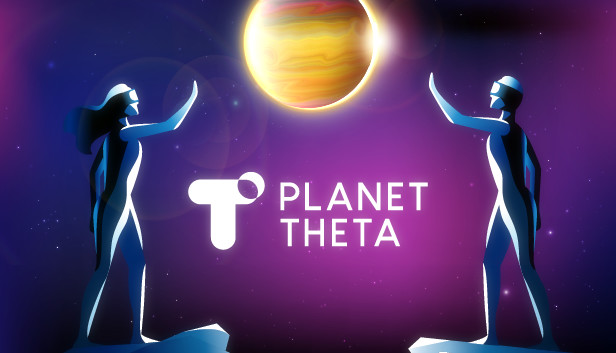 Planet Theta is a spot to connect with new people in the Virtual world and create meaningful relationships. It's a great platform to meet and match using your perfect partner. You might decide to go on a virtual date with someone if you like them. Visit a bar, take a stroll in an exotic woodland, or see a movie in a ritestream theatre. You have the chance to learn more about each other's personalities and passions through these VR dating experiences. They are centering dating on building personal connections.
Conclusion
Creating a real-world setting where all users feel secure and comfortable with their digital identities is the main problem facing VR platforms. In the not-too-distant future, dating apps will strive to offer genuine experiences rather than the standard "look, rate, and swipe" strategy used in today's online dating.
When you are presently just a username or possibly a photo on social media platforms, in the virtual reality world, you are represented by a unique avatar that can talk, walk, and even carry out various tasks.
Since the 1990s, the idea of an "avatar" has been used in a number of online games. However, during the past few years, the potential and capabilities of an avatar have greatly changed. Recent improvements provide users with more control over their avatars, the ability to mirror their movements, and the ability to engage virtually with others.
The ideal alternative to a standard, in-person date is virtual reality dating and an excellent choice for those in long-distance relationships. VR technology adds to the value of online interaction without diminishing the significance of in-person relationships.